playingnow.
Aggregated metadata for your station.
Bringing the right information to the right device for your listeners and viewers has never been easier.
playingnow. aggregates relevant metadata about what's currently playing on linear broadcast, ready to serve DAB+, RDS, EPGs, and radio slideshows and web. It provides you all necessary information and formats, no matter where your listeners are.
Centred around the now, it contains artist and title as well as imagery and EPG show information, all aggregated together in to deliver the best dataset possible for all outlets and experiences.
playingnow. can also generate a set or carrousel of images dedicated to visual additions such as RadioDNS or DAB+ slideshows.
While playingnow. aggregates and combines all available data sources to the proper display info, the engine. provides the connection from your on-premises systems such as automation, playout, and consoles. Connecting to a show management solution such as PluxBox RadioManager or Prepr, and even a simple Microsoft365 Calendar bring in additional information for display.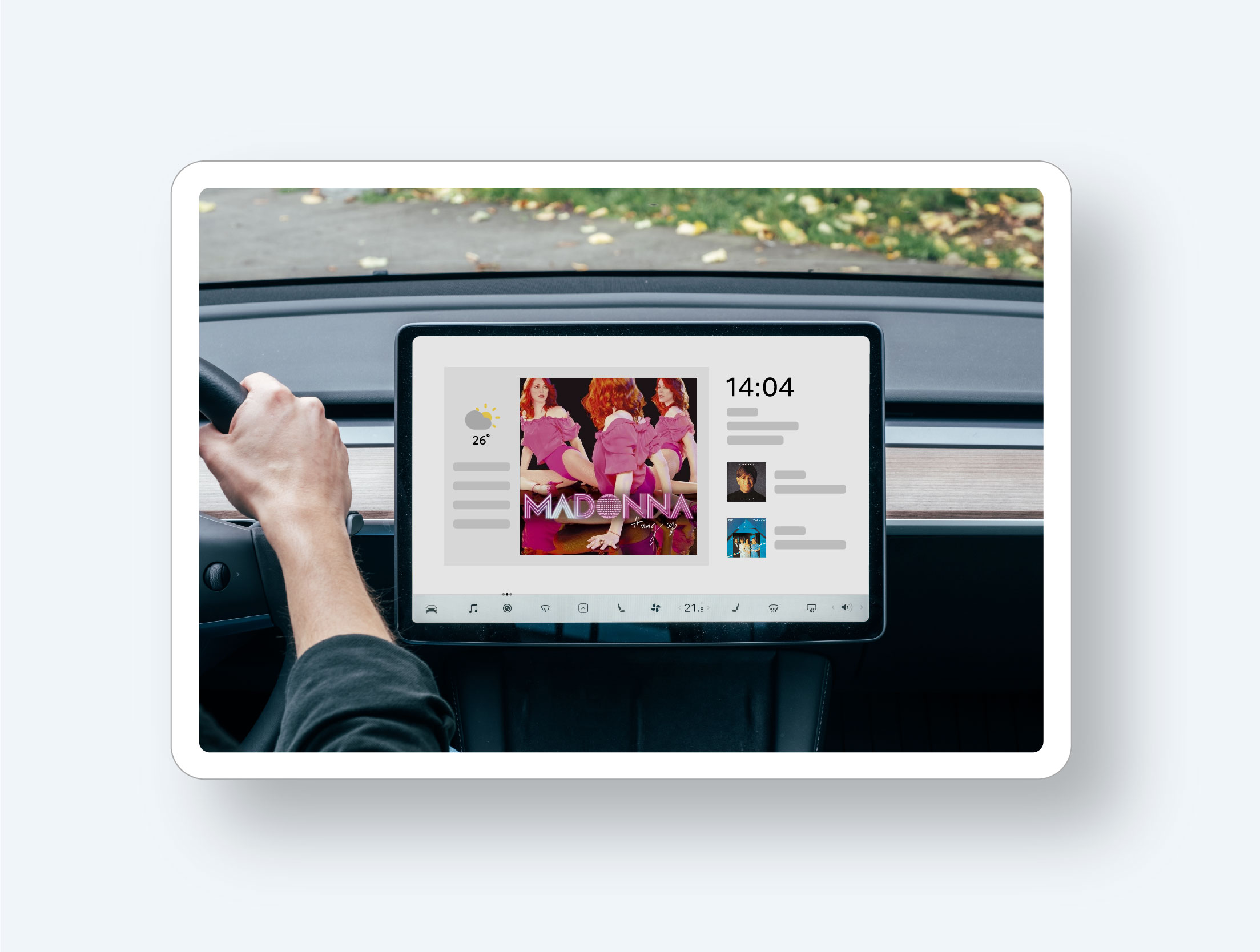 deliver.media
and modules
Our solutions allow you to benefit from the latest web and cloud-based technologies, using an innovative multi-layer architecture that integrates seamlessly with your existing systems.
managedradio.
An all-in-one solution to quickly launch a web-radio channel at an affordable price, using cloud-based components.
musicsearch.
A single search tool that unifies results from multiple industry-recognized official data sources, saving time and increasing reliability.
more than 50 international companies already
use deliver.media