deliver.media
Connect. Automate. Deliver.
In today's world of mounting complexities, the need for simplicity is paramount.
deliver.media
is a platform that allows you to interconnect your existing broadcast and media applications.
deliver.media
provides you a streamlined way to connect your media and broadcast applications, automate your workflows, and deliver your content with ease.
We know the media industry.


We know your challenges and needs.
deliver.media
applications

and modules

Our solutions allow you to benefit from the latest web and cloud-based technologies, using an innovative multi-layer architecture that integrates seamlessly with your existing systems.
We
believe
With deliver.media, you can take advantage of the right tools for each task and maximize your operational efficiency. A web-based interface allows you to manage all the applications and systems that drive your business, whether they run on-premises or in the cloud.
Communication is essential for efficient workflows and integrations. This is why our products support a wide range of third-party integrations out of the box.
Cloud services, metadata providers, broadcast software, or storage systems, we have you covered.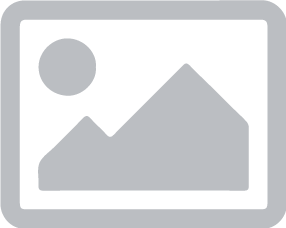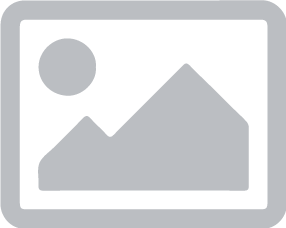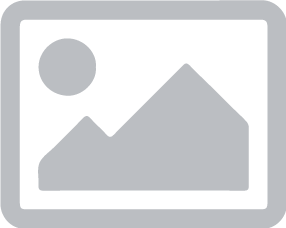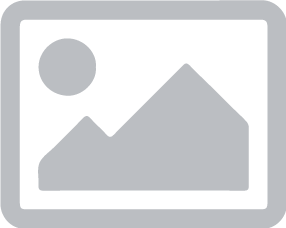 deliver.

media, the ecosystem in

broadcast & media

, for all the work you do.