Integrated. Automated. Workflow.
Let our engine drive your media business. Through deliver.media engine. you can connect and manage the tools and services that deliver your content, automating workflows so that you save time and money.
engine. enables you to unify your existing broadcast and media applications, whatever they are and wherever they run, and easily add new features.
From video file handling and audio conversion to metadata enrichment, content monitoring and automated archiving: whatever workflows you need to run your business, our engine. will ensure the media machine runs smoothly and efficiently.
Virtually any media process can be built and automated to align with your business logic, using whatever combination of on-premises and cloud-based resources is required.
Download PDF File
The magic of deliver.media engine. is interconnecting those tools so that you can automate workflows and achieve huge efficiencies. But there's more to the platform than that: the ecosystem also includes a set of custom modules designed to accomplish common tasks for broadcast and media companies. You can choose from those modules to complement or even replace your existing third-party applications.
Communication is essential for efficient workflows and integrations. This is why our products support a wide range of third-party integrations out of the box.
Cloud services, metadata providers, broadcast software, or storage systems, we have you covered.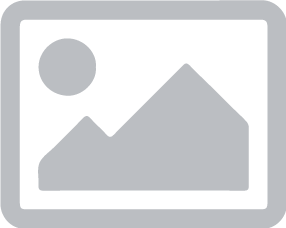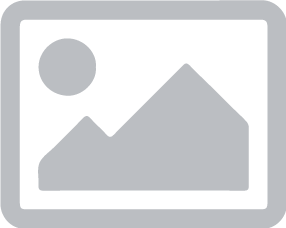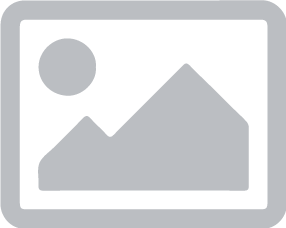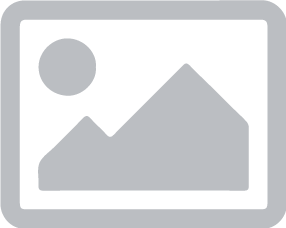 Pricing
engine. workflows to drive your media production
Connect to your existing systems, your infrastructure and the cloud. Automate your daily repetitive tasks and enhance and streamline the delivery of your content. Our workflow automation solution dedicated to media and broadcast.
Annual billing
Save 2 months
Basic Workflow
Start automating and boosting the efficiency of your media company with 1 basic workflow.
Contact us
This includes:
1 basic workflow with 1 task and 1 subtask
timed or interval trigger
command line or script action
Standard workflow
Connect to your content with our native integrations into many media solutions.
Contact us
This includes:
1 standard workflow with up to 5 subtasks
1 trigger
data input / output
standard connectors
mail notification
Premium Workflow
Premium support for the most critical workflows and integrations that require the highest availability.
Contact us
This includes:
1 standard workflow with up to 5 subtasks
1 trigger
data input / output
standard connectors
mail notification
premium support
* VAT not included
CH Media
Swiss private media group CH Media uses deliver.media engine. across its thirteen television stations and six radio stations. It acts as a central data and coordination hub, connecting CH Media's central traffic systems to all its locations and playout servers. deliver.media engine. also takes care of on-the-fly transcoding of audio and video to accommodate all connected services, including a HEVC-based VOD platform.
SSatR (SRF)
The latest system renewal for Swiss Public Radio stations "Swiss Pop", "Swiss Jazz" and "Swiss Classic" features heavy integration work from deliver.media. Except for the creative work of music selection, every connection all the way to distribution and the content of the website is powered by workflows from deliver.media, using the deliver.media engine.
deliver.media
applications

and modules

Our solutions allow you to benefit from the latest web and cloud-based technologies, using an innovative multi-layer architecture that integrates seamlessly with your existing systems.
An entirely cloud-based solution that automatically records, archives and analyses media streams, opening the door to a myriad of use cases.
An all-in-one solution to quickly launch a web-radio channel at an affordable price, using cloud-based components.
We know the media industry.


We know your challenges and needs.